Clumsy Ballet from the episode "Sticks and Stones." And then after that, The Ten Second Tidy.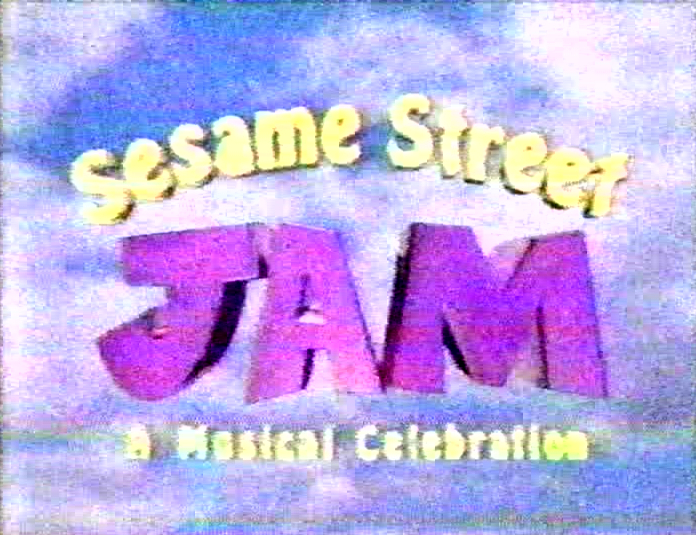 25th Birthday on the weekend on Cody Vogt on Saturday, August 6, 2016 on Youtube.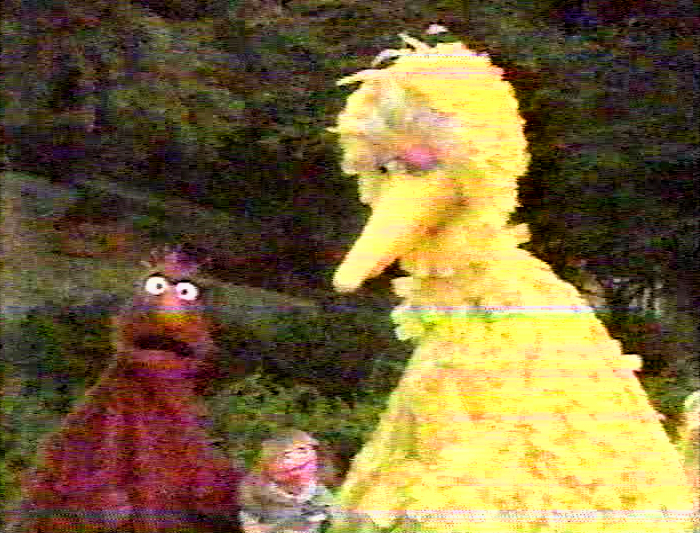 6:30 PM means Dad is here because The Newshour with Jim Lehrer is next.
Sesame Street Jam: A Musical Celebration four screenshots from the PBS special Friday, January 8, 2016.
6:30 PM features no end labels but just beginning labels The Announcer tells the viewer The Newshour with Jim Lehrer is next.
Ad blocker interference detected!
Wikia is a free-to-use site that makes money from advertising. We have a modified experience for viewers using ad blockers

Wikia is not accessible if you've made further modifications. Remove the custom ad blocker rule(s) and the page will load as expected.