Four pictures of Sesame Street Jam: A Musical Celebration that aired on PBS on March 6, 1994 at 5:00 PM to 9:00 PM they were also used on Friday, January 8, 2016 that have Elmo's World Up And Down. Five fantastic show numbers they include 4080, 4107, 4174, 4222, and 4272 with the 2008 DVD "Elmo's World: Opposites."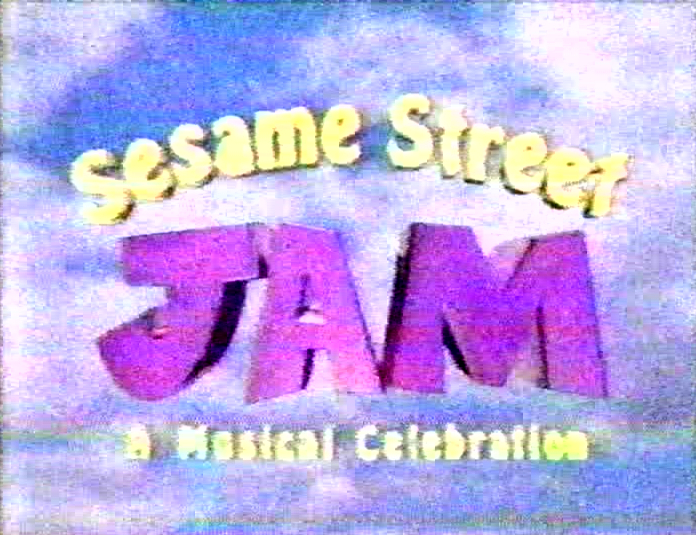 Mr. Noodle rode on a see-saw with Snuffy.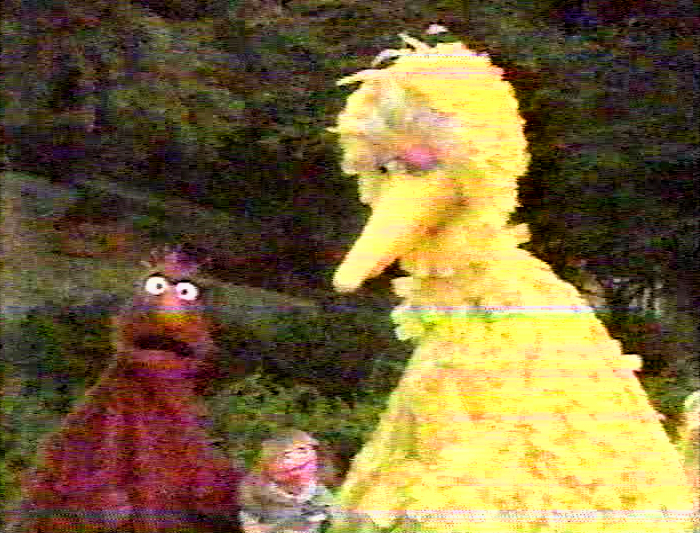 This was super-dee-duper girl named Diasia went to the playground with her family. Blue coat, blue slide. Diasia went to the swings with her mom but she gives her a push but remember to hold two hands.
Super Grover shows Up and Down to the viewer but he was having a hard time using his cape.
Three Elmos ride on a roller coaster with the instrumental version of "George Washington Bridge" but the words are pretty easy.
Ad blocker interference detected!
Wikia is a free-to-use site that makes money from advertising. We have a modified experience for viewers using ad blockers

Wikia is not accessible if you've made further modifications. Remove the custom ad blocker rule(s) and the page will load as expected.